Unlimited Access!
Work at your own pace!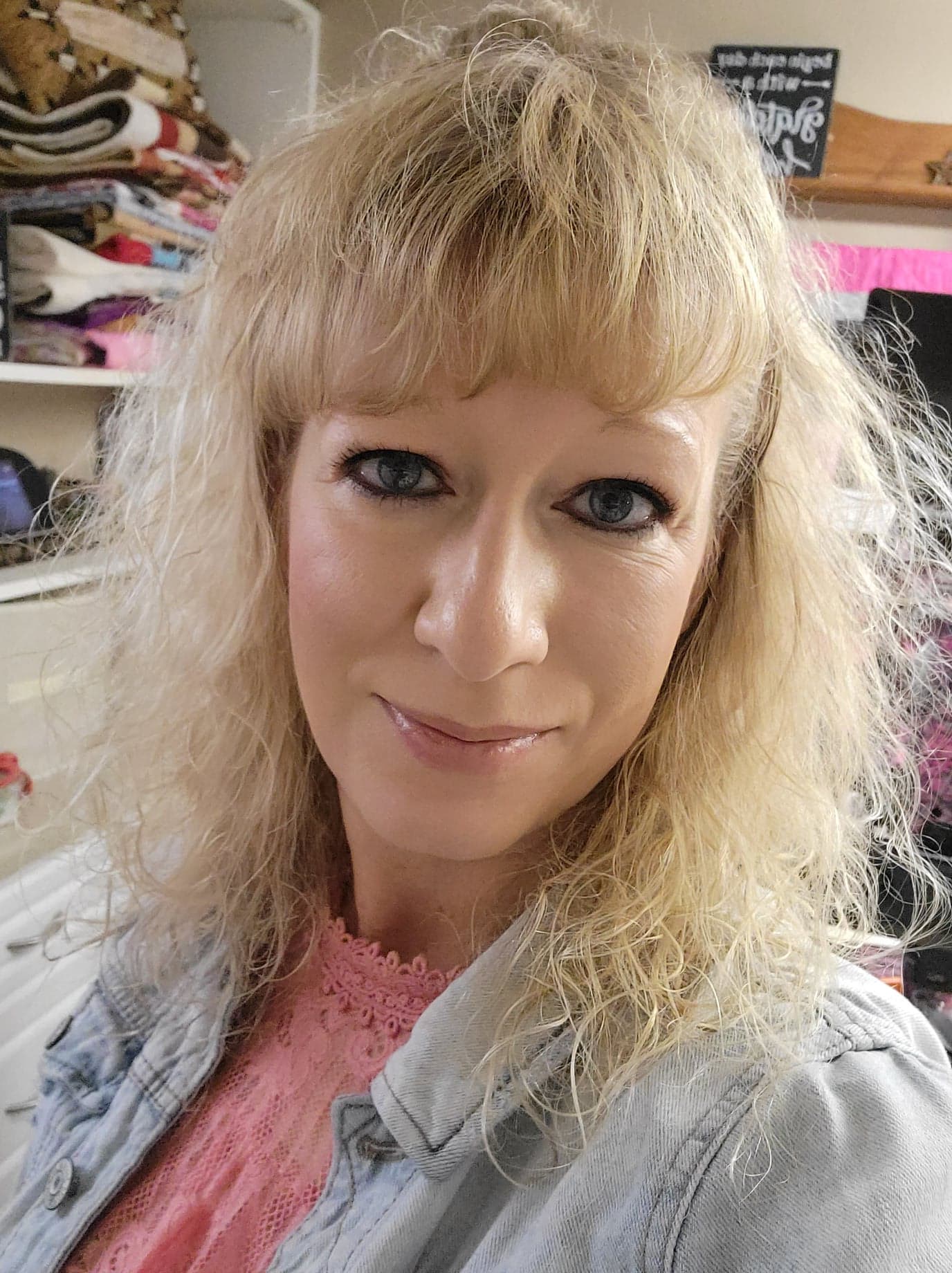 Are you wanting to start your own business?
Do you have a stack of your own quilt tops that need quilted?
Maybe you bought your first longarm machine and you just don't know where to start.
Come along with me on this journey to learn how to free motion quilt on your longarm machine!
Build Your Portfolio Part 1
These are the free motion designs you will be learning in this course:
Meander
Loops
Leaves
Cha Cha Cha Flower
Daisies
Swirl
Star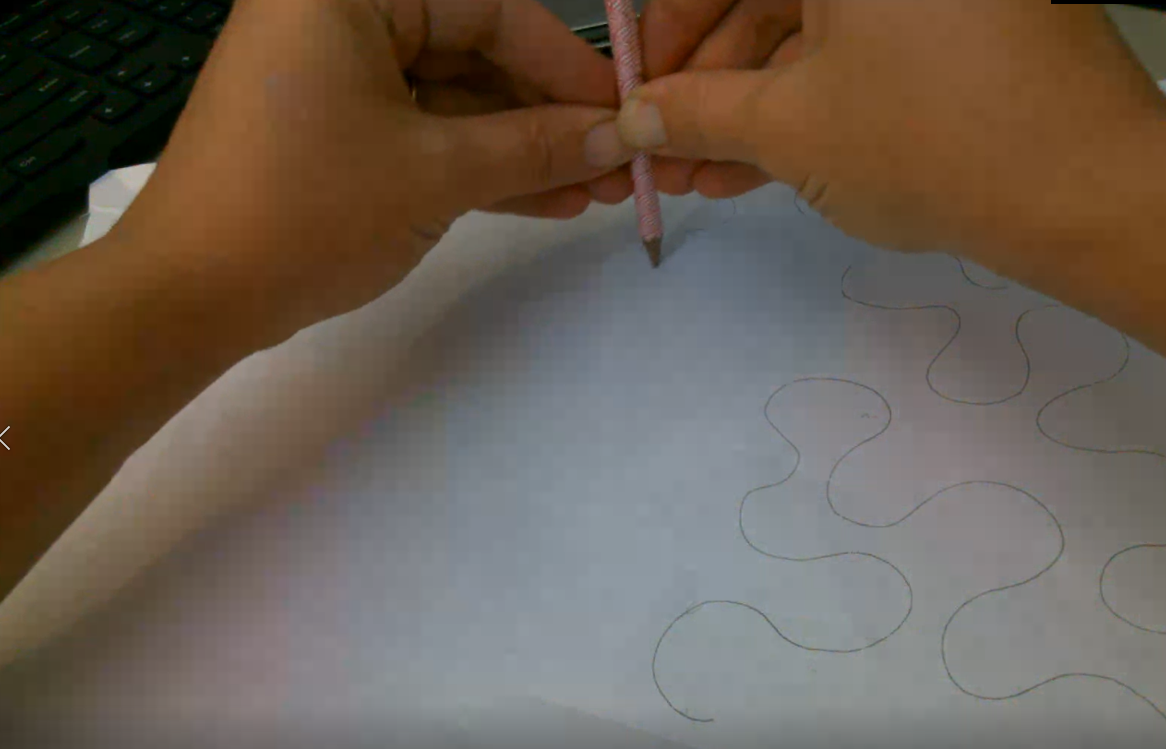 Drawing and Instruction

Learn how to practice on paper and get a feel for the design. Once you are comfortable with drawing design on paper, you are ready to move on to quilting on your longarm machine!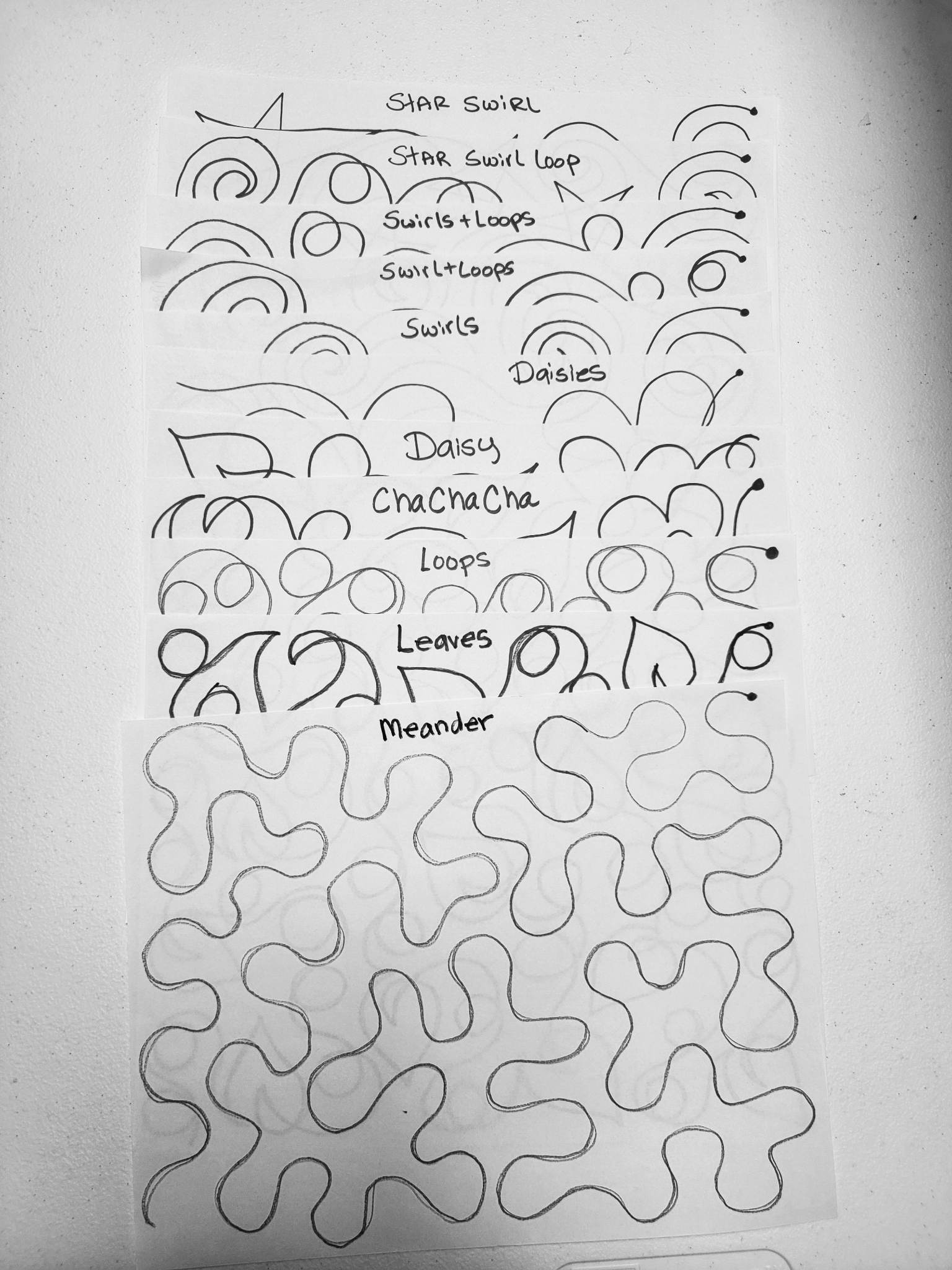 Printable PDFs to trace and build muscle memory
Practice new designs on the longarm
Lots of instruction to evenly fill the space and create the motif. Follow along as I show quilting the design on the longarm! I stop and explain tips and tricks along the way!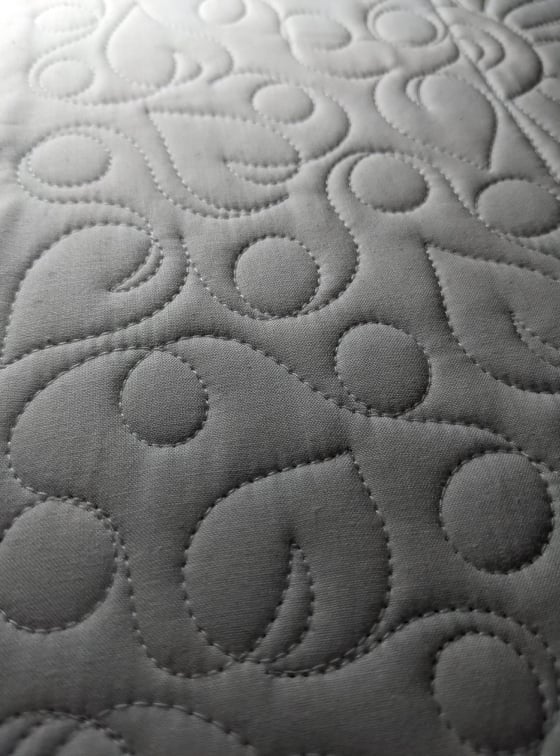 Keep up the practice! Charity quilts make great practice pieces!!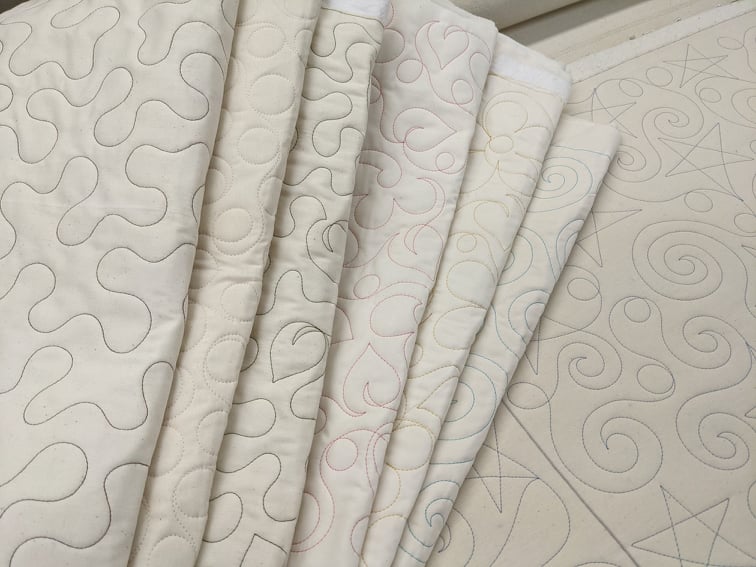 Put together a Portfolio of your designs. A great way to show off your beautiful free motion longarm quilting!!
Before you know it, you'll be quilting like a pro!
You will soon be ready to get those quilts finished!!

Curriculum- Work at your own pace. Re-watch any video.
Build Your Portfolio Part 1 Sneak Peek
Check your inbox to confirm your subscription